Our core values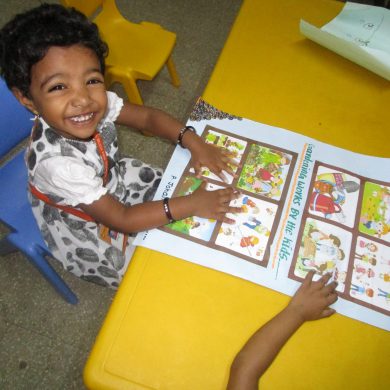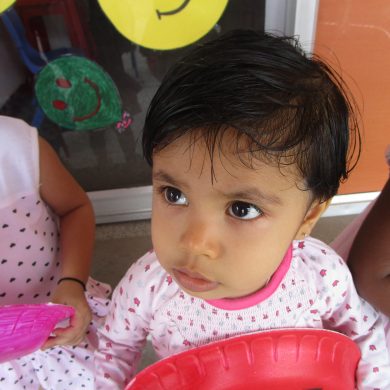 Our happy parents
My son is currently in Pre KG. The classes are well organized. When your child wakes up and goes to school happily, then you know that you have chosen the right place.
My daughter completed her kindergarden classes here. The learning has been very good, and she has very easily adapted to primary school. She keeps referring back to the wonderful days she spent in Orange buds.
Transport
We also provide transport facilities to bring the children to the preschool and drop them back at home. A staff assistant is always present during the transportation to ensure that the children are safe and comfortable during the ride.